1.8 is here !
Server should be back, if you have issues please contact a mod in game.
If you lost homes make new ones .  If no staff are online ,
contact tara81 via mail,, /mail send tara81 Help – insert problem here – .
ALL LEGENDS +Cronos is working on updating the plugin to not allow stealing out of game mode .  Be patient, we should have it back in 1-3 days !
Due to unforeseen  circumstances, the server will be down all night until monday sometime.  The server will be whitelisted during this time for the updates. We apologize for this, it was an unexpected conversion process , that we need to do to attempt to use version 1.8.
Hopefully when the server is back we can all enjoy the new rabbits, etc.
ALL LEGENDS + with the ability to use creative mode should NOT attempt to use any monster eggs.  Doing so may result in a ban.  Including new rabbit eggs.
Shut Voting down for at least a few hours. Hackers have seem to have taken over the voting sites and are crashing servers…
Sorry we hope the voting sites fix this issue soon! – Cronos79
A few days ago , I sprained my hand (Tara).  Therefore , I will not be online as much this week, I hope you all can understand and please post in the forums if you have a problem so that other staff may be able to help you.
Hopefully it will be cured after a weeks rest and eating a lot of golden apples ha ha !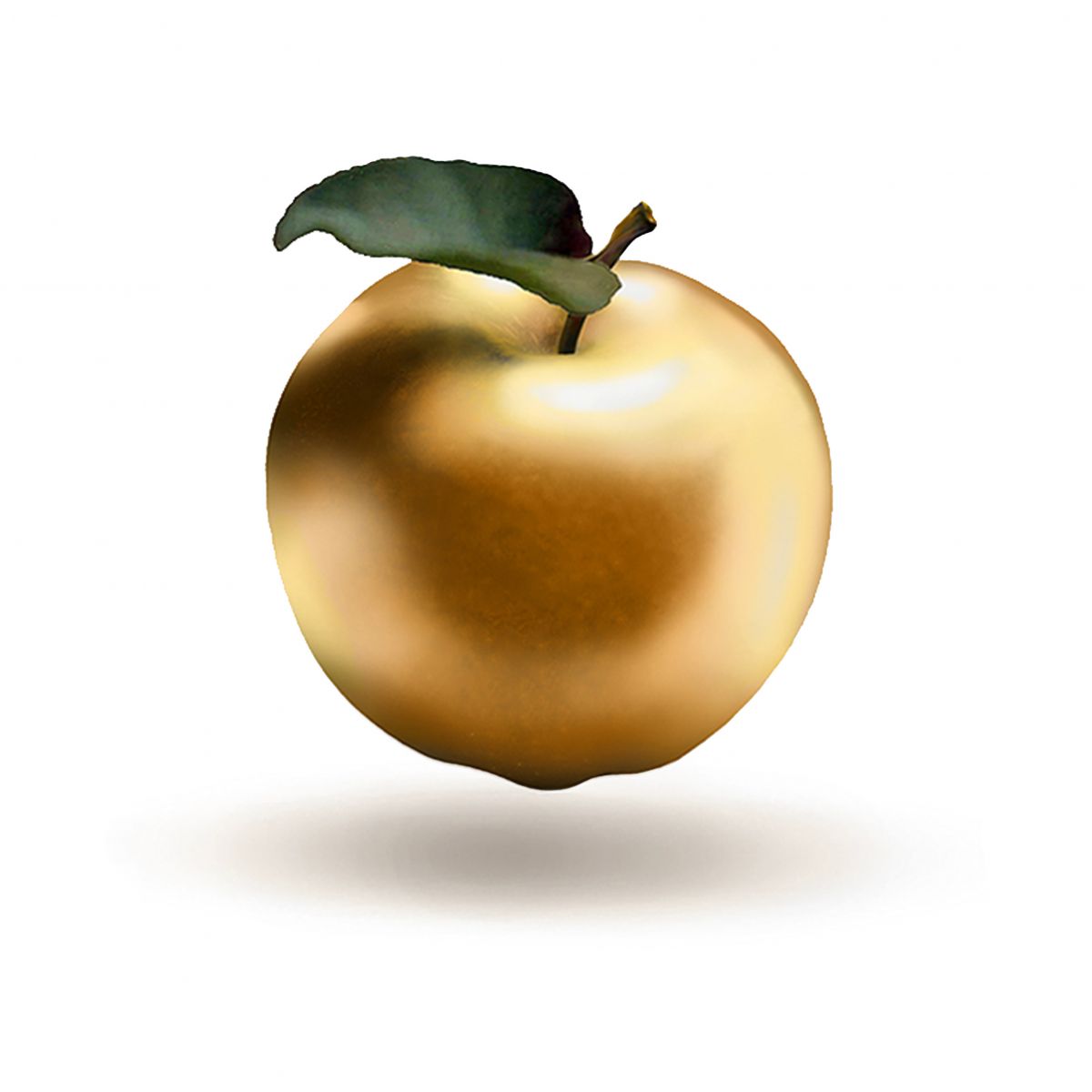 .  Then I can continue with my dungeon making hopefully soon =)
~Tara
We have recently decided to move over to a new server host, therefore, on Wednesday night at 11:00 CST (around 1 am EST), July 30th we will be having some downtime from 2-5 hours for the server files to be transfered.  We will be gaining more ram, more speed and more space.  Thank you for understanding ~ Pwing Staff
Overlords : Since the overlord suit is against the mojang eula , we will be changing it .  It will no longer have prot 6 but instead have more health.  Thank you for understanding !