Shut Voting down for at least a few hours. Hackers have seem to have taken over the voting sites and are crashing servers…
Sorry we hope the voting sites fix this issue soon! – Cronos79
A few days ago , I sprained my hand (Tara).  Therefore , I will not be online as much this week, I hope you all can understand and please post in the forums if you have a problem so that other staff may be able to help you.
Hopefully it will be cured after a weeks rest and eating a lot of golden apples ha ha !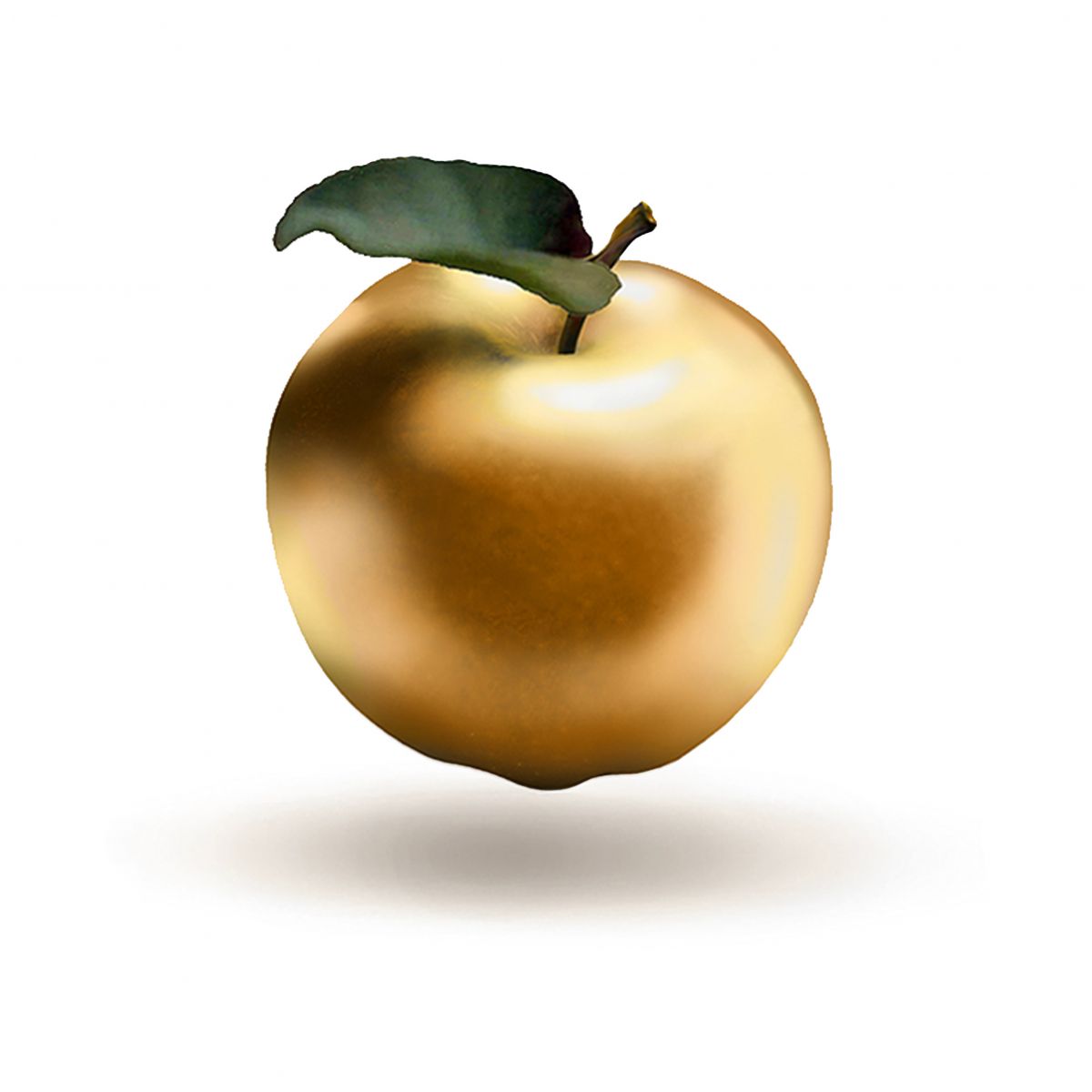 .  Then I can continue with my dungeon making hopefully soon =)
~Tara
We have recently decided to move over to a new server host, therefore, on Wednesday night at 11:00 CST (around 1 am EST), July 30th we will be having some downtime from 2-5 hours for the server files to be transfered.  We will be gaining more ram, more speed and more space.  Thank you for understanding ~ Pwing Staff
Overlords : Since the overlord suit is against the mojang eula , we will be changing it .  It will no longer have prot 6 but instead have more health.  Thank you for understanding !
Also check out JoshLmao's  youtube channel
http://www.youtube.com/channel/UCOXkVTMwu89MH0hsMg9SakA